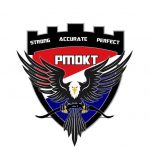 Kota Tinggi District Archery Association will be conducting a tournament with the collaboration of Kota Tinggi Municipal Council, Johor Sport Council, Johor Archery Association and the sponsor, Kulim Sdn. Bhd based on the following details:
Tournament: KOTA TINGGI OPEN TOURNAMENT ARCHERY 2020 (KOTA 2020)
Date: 25 and 26 January 2020
Venue: Stadium Mini Taman Kota Jaya, Kota Tinggi, Johor
Fees: RM70.00 (participant) / RM30.00 (Manager or Coach)
Further information:
En. Zaini : +60 13-242 2240 (President of PMDKT)
En. Mohd Naguib : +60 17-709 5547 (Secretary)
En. Noriman : +60 12-7037236 (Statistics)
Visit Official Website for More Information: Official Website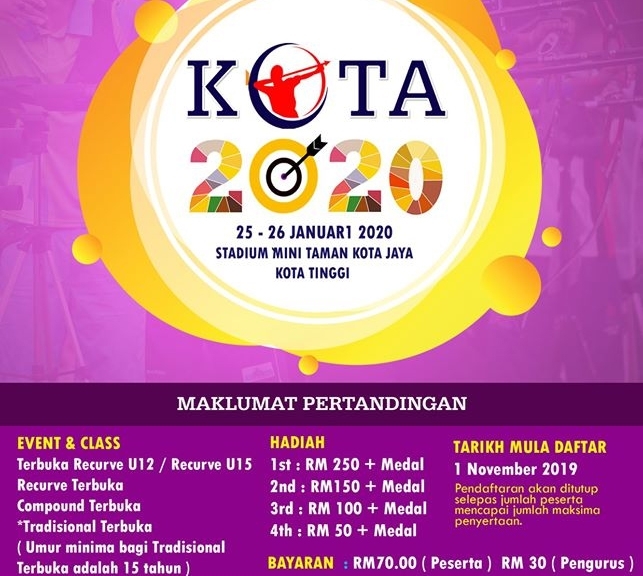 Get real time update about this post categories directly on your device, subscribe now.