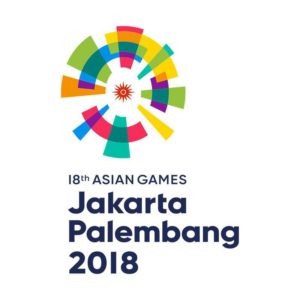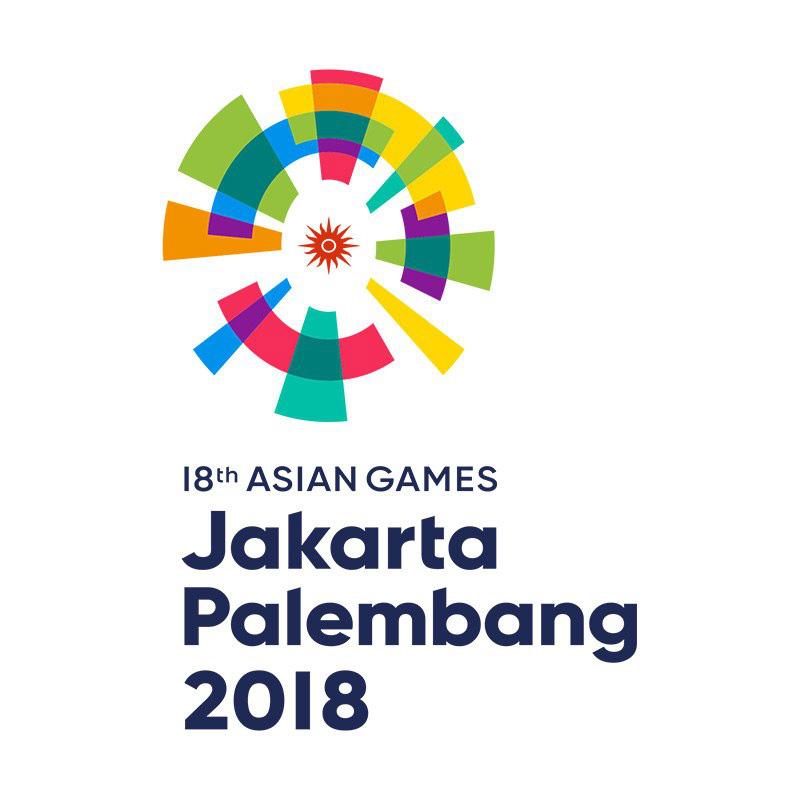 JAKARTA: The national men's compound team spared the blushes of the archery squad when they clinched a bronze medal in their event at the Indonesia Asian Games today.
Juwaidi Mazuki, Lee Kin Lip and Alang Ariff Aqil Ghazali held their nerve to edge Taiwan 225-223 in the third place playoff. Kin Lip hopes the medal will help the compound discipline to get more support in the future.
"I hope we will be given more attention in the future. We have proven that we are capable of winning a medal. It is up to the authorities to decide on whether we should be included into the Podium Programme," said the Sabahan.
The national compound archers had only competed in two international meets in the lead up to the Asian Games. Kin Lip believes they could have achieved a better result had there been more exposure. Juwaidi echoed Kin Lin's sentiments.
"With a little exposure overseas, I think we would have been better prepared in terms of analysing our rivals at the Games.
"I believe this sport (compound) will have a brighter future if we have a permanent coach and a more-organised programme."
Adnan Ahmad's charges were not expected to deliver in Indonesia, the bronze is the archery squads' first medal at the Indonesia Asian Games. The discipline was first introduced at the Incheon edition four years ago.
The men's recurve trio, who are part of the Podium Programme, were expected to repeat their podium feat from Incheon but were upset by minnows Iran in the first round.