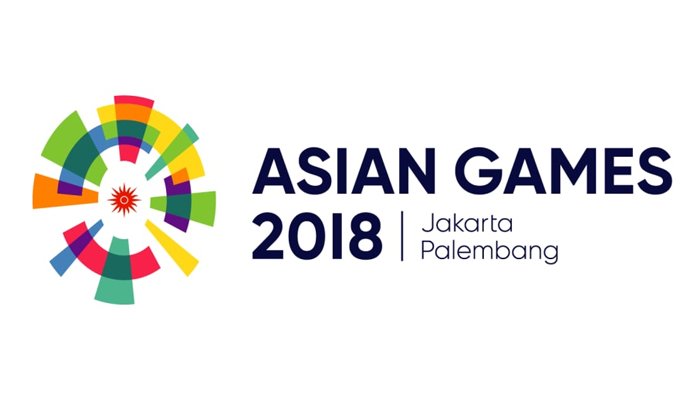 JAKARTA, Aug 25 — The national archery squad failed to defend the silver medal it won in 2014 when the team lost 0-6 to Iran in the first round of the men's team recurve in the 2018 Jakarta-Palembang Asian Games at Gelora Bung Karno archery field here today.
The national combination led by Olympian Khairul Anuar Mohamad, Haziq Kamaruddin and Muhammad Akmal Nor Hasrin lost 48-57, 50-52 and 55-56 to the Iranian trio of Sadegh Ashrafi Bavili, Milad Vaziri Teymoorlooei and Amin Pirali Najafabadi.
Khairul Anuar who had the best outing among the Malaysian archers was stopped in the men's individual recurve quarter-finals when he lost 3-7 to Kazakhstan's Abdullin Ilfat on Thursday.
In the 2014 Asian Games in Incheon, South Korea, the combination of Khairul Anuar, Haziq and Atiq Bazil Bakri bagged won the men's team recurve silver medal.
Earlier, the women's recurve team was eliminated in the first round after losing 2-6 to Kazakhstan. The team of Nur Aliya Ghapar, Loke Shin Hui and Nuramalia Haneesha Mazlan won the first set 54-48, before losing the three subsequent sets 48-55, 51-53 and 44-50 to Alina Ilyassova, Luiza Saidiyeva and Farida Tukebayeva.
Malaysia will continue its challenge in the men's and women's team compound events tomorrow.
The national men's trio of Mohd Juwaidi Mazuki, Lee Kin Lip and Alang Ariff Aqil Muhammad Ghazalli will square off with Laos while the women's trio will be led by 2017 SEA Games double gold medalist Fatin Nurfatehah Mat Salleh, Saritha Cham Nong and Sazatul Nadhirah Zakaria will meet Myanmar. — Bernama
---
FULL RESULT OF ARCHERY ASIAN 2018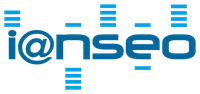 ---