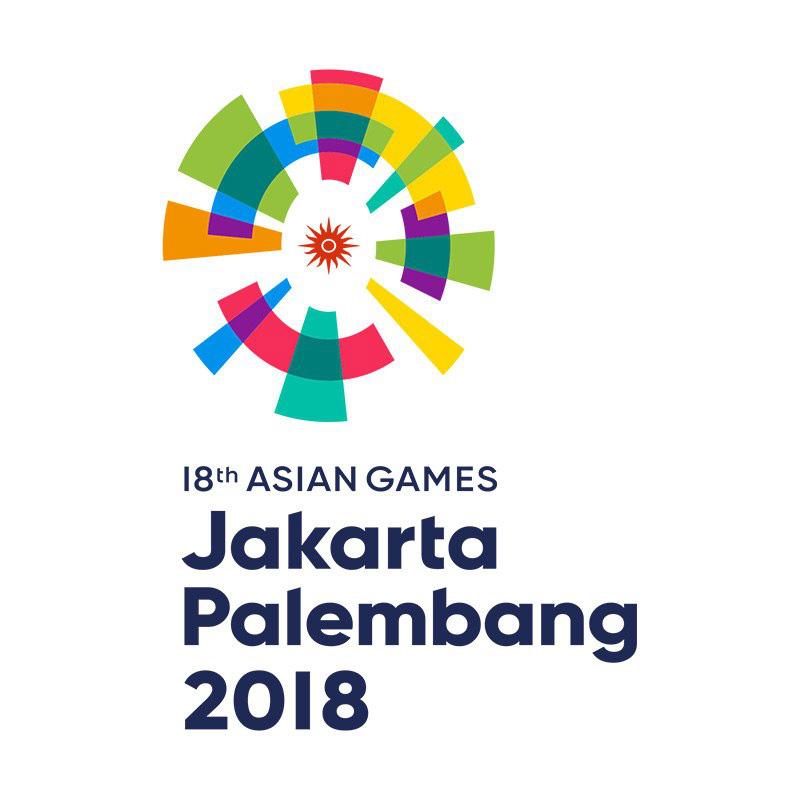 JAKARTA: National archery coach Lee Jae-hyung admitted that he is surprised with Malaysia's early exit in the Asian Games men's recurve team event.
The trio of Khairul Anuar Mohamad, Haziq Kamaruddin and Akmal Nor Hasrin suffered a 6-0 defeat to Iran in the last-16 on Saturday. Their defeat is a huge blow as the squad were hoping for a medal from the trio, who are under the Podium Programme.
"As a coach, it is hard to accept this result. We seldom face Iran in international meets as they always lose in the early rounds. "Our trio did not start well and they could not bounce back. It was also not windy… I do not know how to explain the reason for this poor result," said the Korean coach.
Jae-hyung added: "The trio could have been affected by pressure following the silver medal feat in the 2014 edition.
"I think the archers stressed themselves up as they are normally composed in other competitions.
"They also did not record a good result in the qualifying stage," he said.